Built on Service, Accountability, Value & Integrity
Qualification & Experience
Since 2009, Green Dream International LLC (GDI), has been providing construction services and supplies to various federal and state/local agencies and institutions in Texas and throughout the Continental US. We have successfully performed over 515 contracts with the federal government alone and an equal number of projects with various state and local governments in Texas and other states.
Green Dream International (GDI) specializes in civil horizontal construction and road construction and maintenance. We use experienced managers and highly skilled field personnel, complemented with the right equipment to guarantee quality and safety, and on-time and on-budget project delivery.
Our experience and resources span the full spectrum of public agency construction needs.
 These include:
Roadways and small bridge construction

 

Asphalt and Concrete Paving

 

Demolition
Mass Excavation & Landscaping
Earthworks and Grading
Flatworks and Drainages
Landfills and Erosion Control
GDI's construction services encompasses all facets of civil works. We have helped many public sector clients with urban sites and roadway improvement projects. We offer our clients direct access to a team of highly qualified and experienced civil construction specialists offering consultancy services in preliminary work, building design, construction management as well as construction supervision and maintenance work.
From removing and replacing an asphalt roadway or parking lot, to paving roads and intersections, GDI's Asphalt teams have the experience and resources to meet more than your expectations. The asphalt materials we use are made from the highest available quality at the lowest price. Some of our capabilities to provide asphalt services are: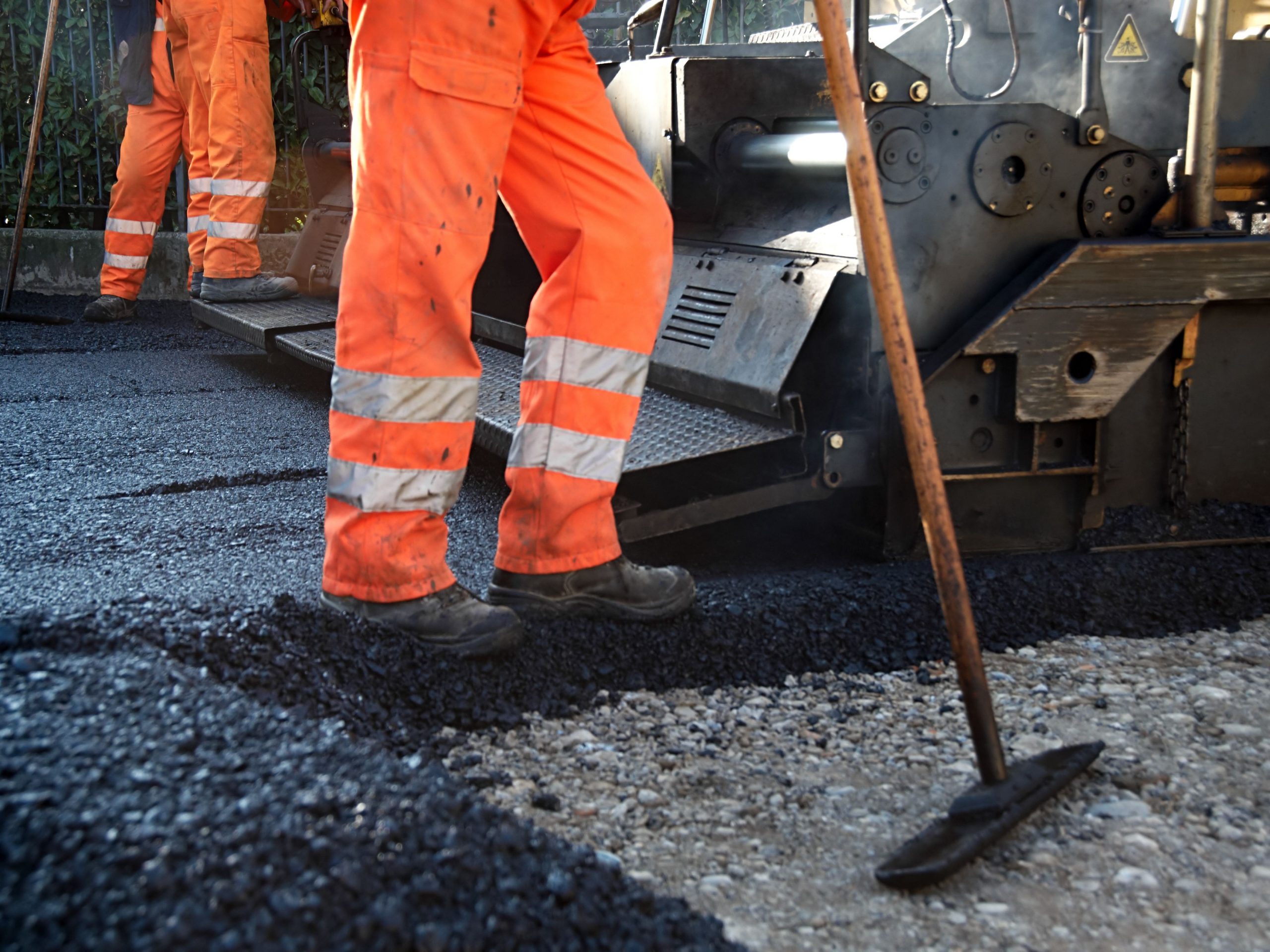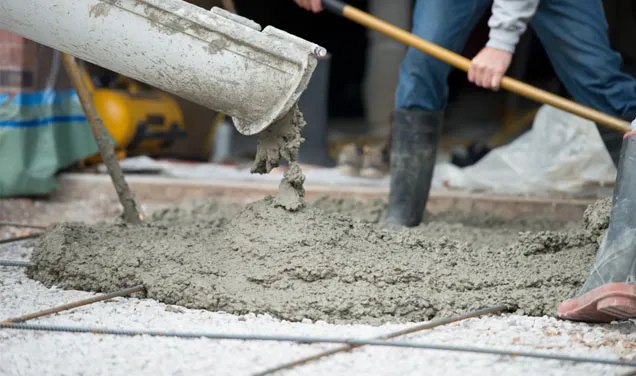 GDI provides concrete solutions for customers in the public sector in Texas and many other states. Our services include all phases of concrete civil and structural works such as estimation, layout, formwork, reinforce concrete, and finishing works. Below are some of the works we have been doing:
Federal and State/Local Prime Contractor
Head Construction Office in Houston, TX
500+ Public Agency Clients
6 Civil Engineers & 14 Superintendents in TX
18 Vetted Partner Subcontractors in TX
Public Clients & Contracts in Texas
GDI has over 515 contracts from federal agencies and an even larger number of contracts from state and local agencies in Texas and other states throughout the nation. Below is a partial list of our past and present government customers: