GDI is a trusted provider of professional hauling and dump truck services which are designed to provide world-class quality, safety, and efficiency.
Professional Dump Truck Services
GDI prides itself on its exceptional service and competitive pricing that comes about through the hard work and skill of the people who make up our organization. The mission of GDI is to focus on innovation and maintain a commitment to deliver the product securely and on time.
We have an extensive and proven track record in partnering with our customers to achieve hauling excellence and full compliance. By concentrating our efforts, we have developed a level of competency which acts as a significant differentiator.
GDI evaluates each request with the utmost attention to detail and will forge a solution to meet the client's requirements. We understand that each project is unique unto itself and GDI will go the distance to ensure that any critical requirement is met.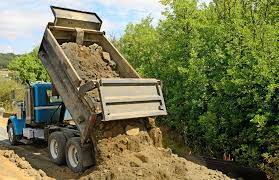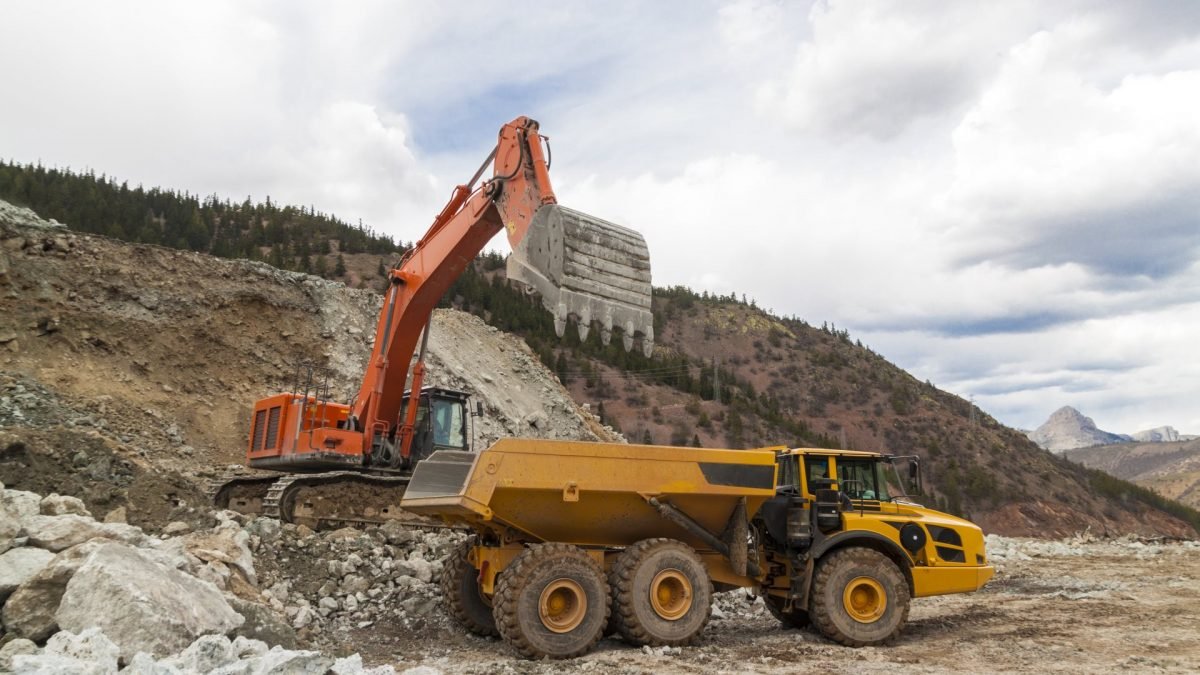 At GDI we are driven to provide the most responsive, customer-focused and flexible hauling solutions to exceed our clients' expectations. For close to 9 years, many of the Federal and State agencies have put their hauling needs in the hands of the trusted pros at GDI. It's why at GDI, it's all about the experience – yours and ours.
Our service methodology is two-fold:
(1) Operations dedicated to serving your needs only.
(2) Full customized solutions to improve your operating performance.